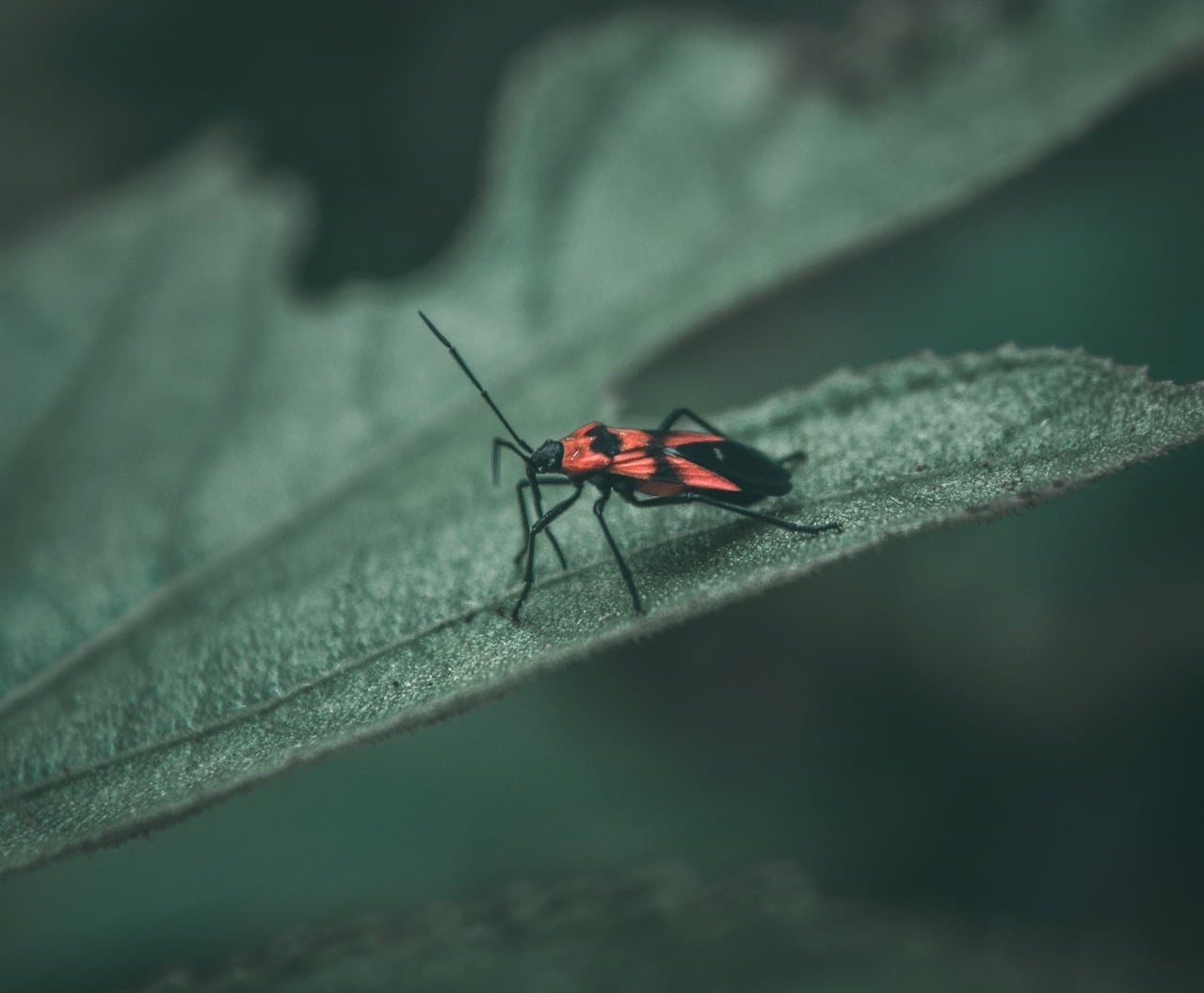 The Box Elder Beetle is a flat insect that measures 11-14mm. They have a pair of wings and appear in brownish-black color with red or orange markings on the thorax and on the side of the wings. They have piercing-sucking mouthparts to extract juices from fruits and tree host.
They usually live and breed in box elder trees and also live in ash and maple trees. They feed on fruits, leaves, flowers, and extract juices causing minimal damage to these trees.
They are a pest only by their presence, especially when they invade homes and buildings in large number during winter.
Identify Box Elder Trees Around Property
Identify Gathering Points On The Home
Identify Access Points Around Doors And Windows
Establish A Reactive Or Preventative Treatment Schedule