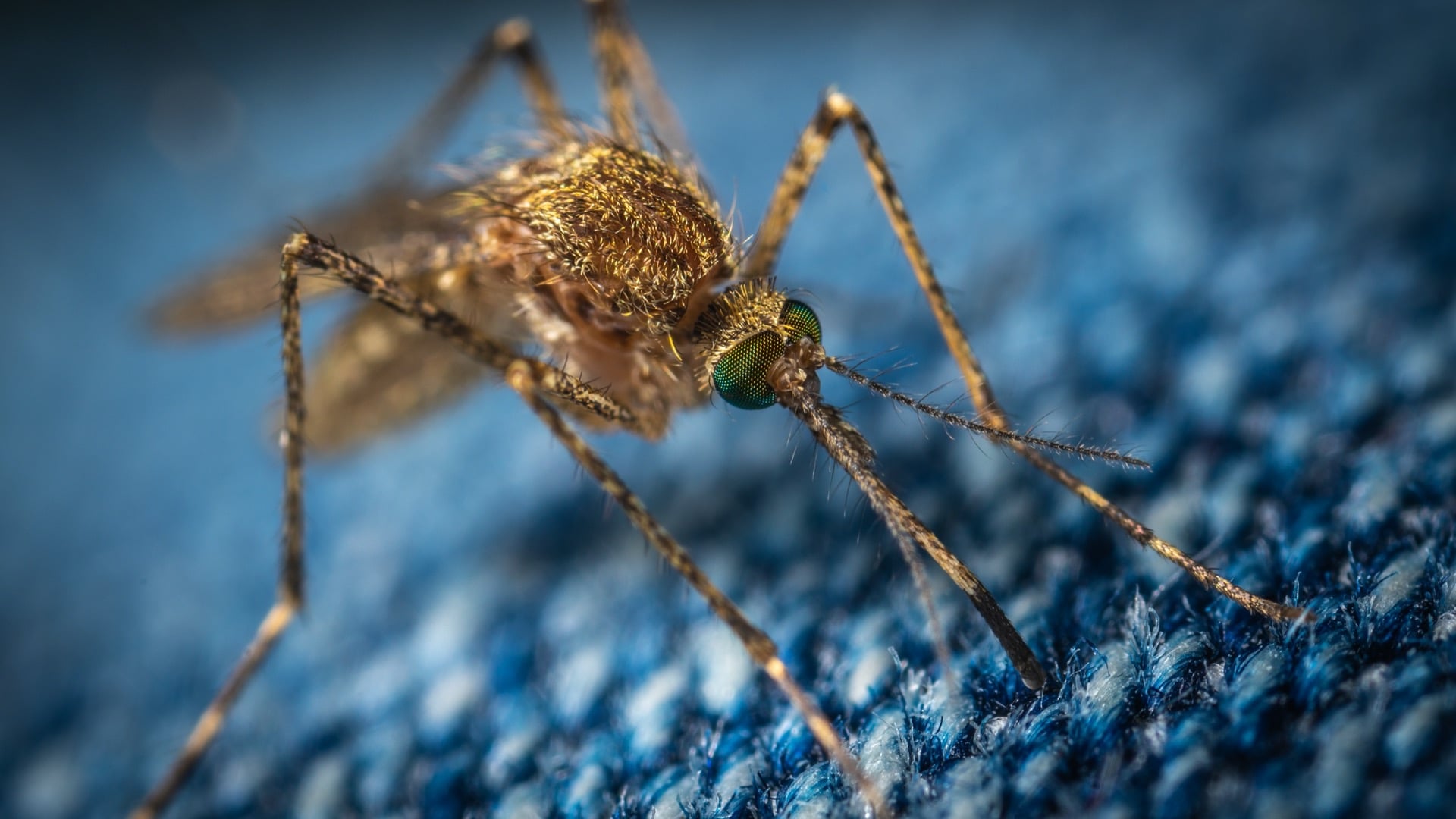 Mosquitoes vary in size according to their species, but they are usually smaller than 15mm. They have long legs, a slender body, and a pair of scaled wings and halteres.
Mosquitoes use their palpus and proboscis (tube-like mouthparts) to pierce and suck blood to animals and humans. These small insects carry and spread diseases such as malaria, dengue, elephantiasis, etc.
They usually live, grow, and survive in hot and humid environment and lay eggs in a stagnant water.
Identify Breeding Areas
Establish Proper Treatment Areas
Explain Property Attractants
Establish Treatment Schedule