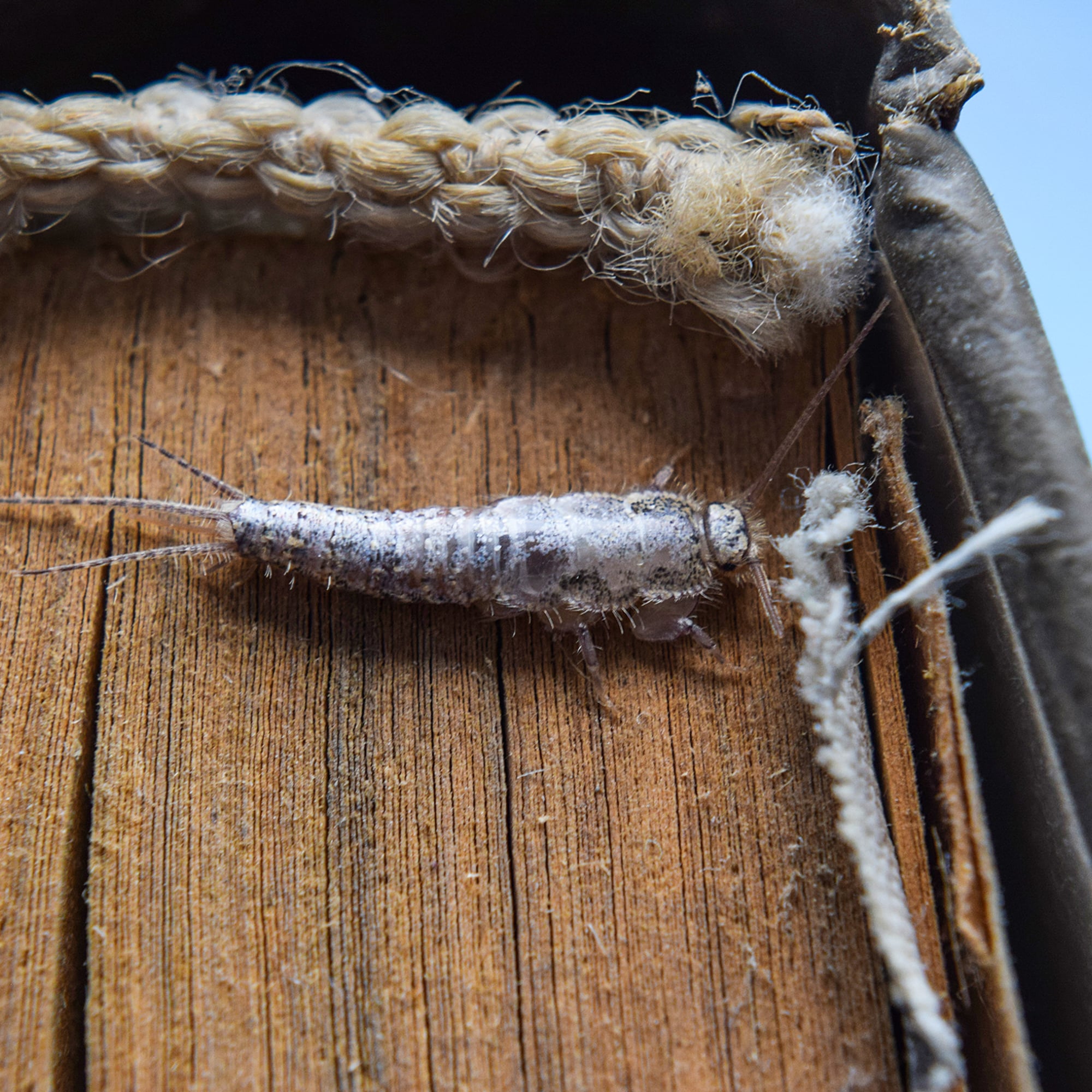 This teardrop-shaped nocturnal insect measures 12-19mm long with a grayish-silver color. They are long and slender with a broad head and two long antennae. They also have three tail-like appendages on the rear.
Silverfish dwell in dark and damp environment such as attics, laundry rooms, under the sinks, and bathtubs.
They feed on molds, carbohydrates, starchy and high in protein foods like cereals, wheat flour, sugar, starch in book bindings and areas with glue and paste. Their feeding habits can damage clothing, wallpapers, books and paper and are often recognized by their irregular feeding marks.
Investigate Damp Areas
Eliminate Damp Areas
Educate The Client On Other Prevention Methods
Treat Affected Area's And Establish A Treatment Plan