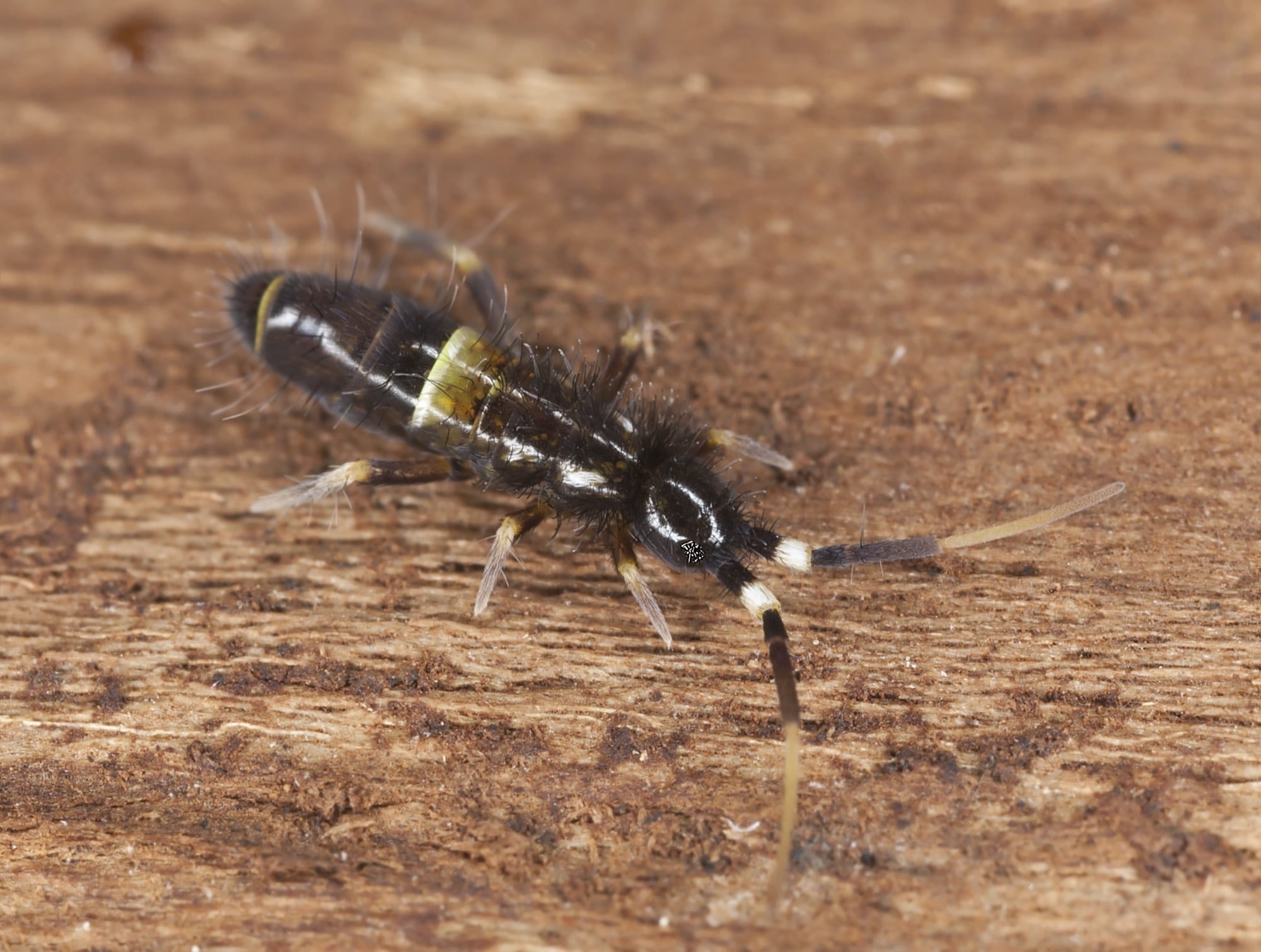 These small insects are called "Spring tails" because of the spring-loaded structure located underneath their abdomen called "furcula". Because they are wingless, they use their furcula to jump and get away when in danger.
They measure from 0.25 to 6mm and they are elongated slender insects with antennae. Most of them are dark-grey and brown in color, but some appear in black or white.
They feed on decaying plants, molds, fungi, or algae. Although they are not harmful to human, they become a nuisance because they reproduce in great number.
They live in damp soil and commonly found under decaying logs, flower beds, pavements, and woodpiles. Springtails migrate to damp and humid places, inside homes or buildings when the water in their body loses. They tend to live under the sink, vent pipes, open doors, basements, and crawl spaces.
Identify Damp Area's Around And Inside The Home
Discuss Options For Moisture Removal
Use Multiple Treatment Options For Fast Elimination
Establish A Proactive Treatment Plan